WRITING:
A+A: The Adventures of Archer and Armstrong
Written by Rafer Roberts, Art by David Lafuente and Mike Norton (and more), colors by Brian Reber and Allen Passalaqua (and more), letters by Dave Sharpe and more.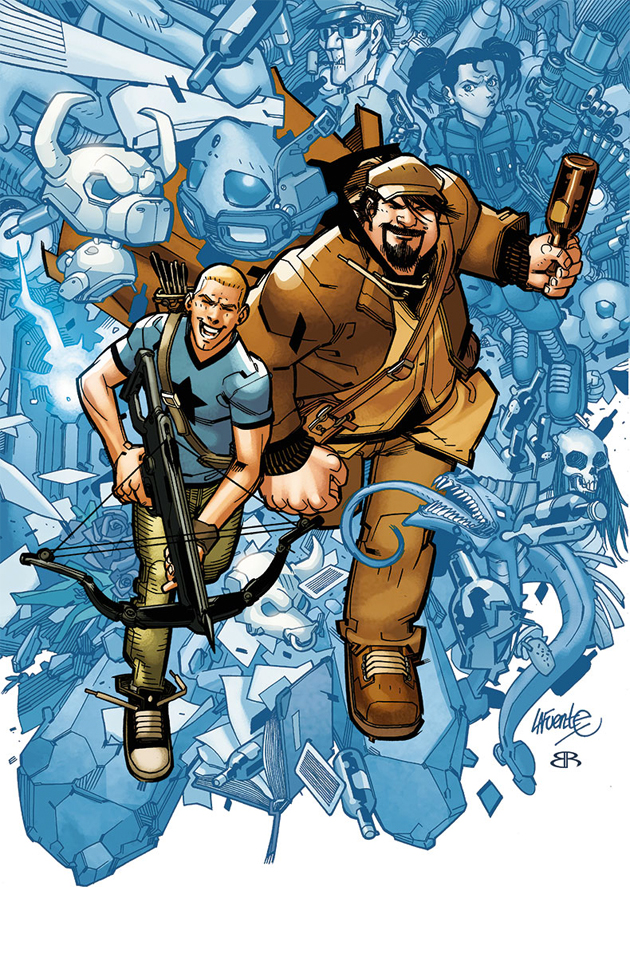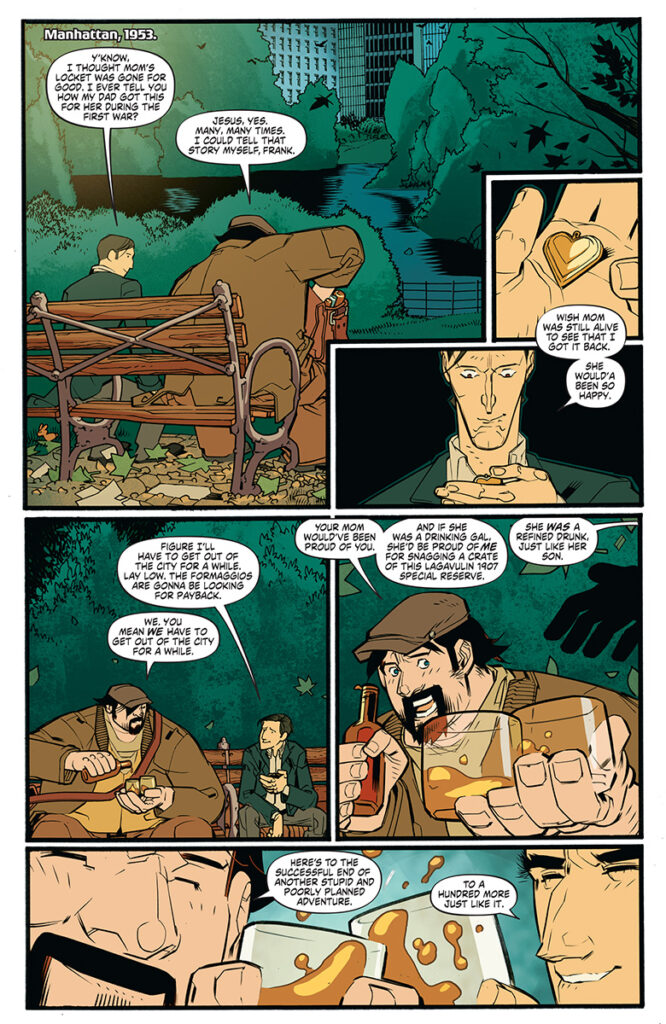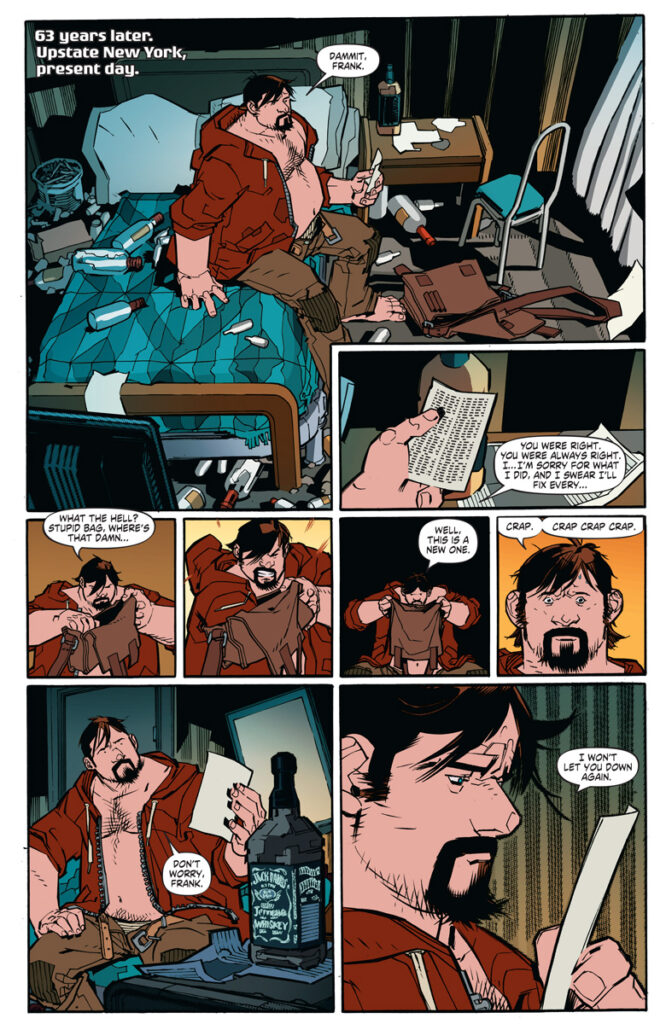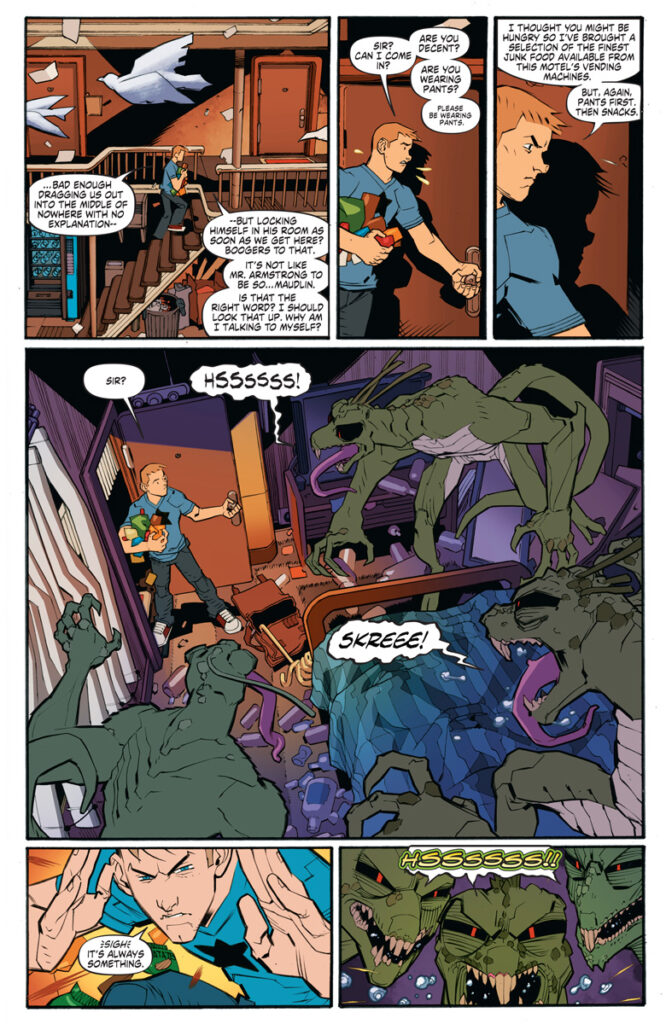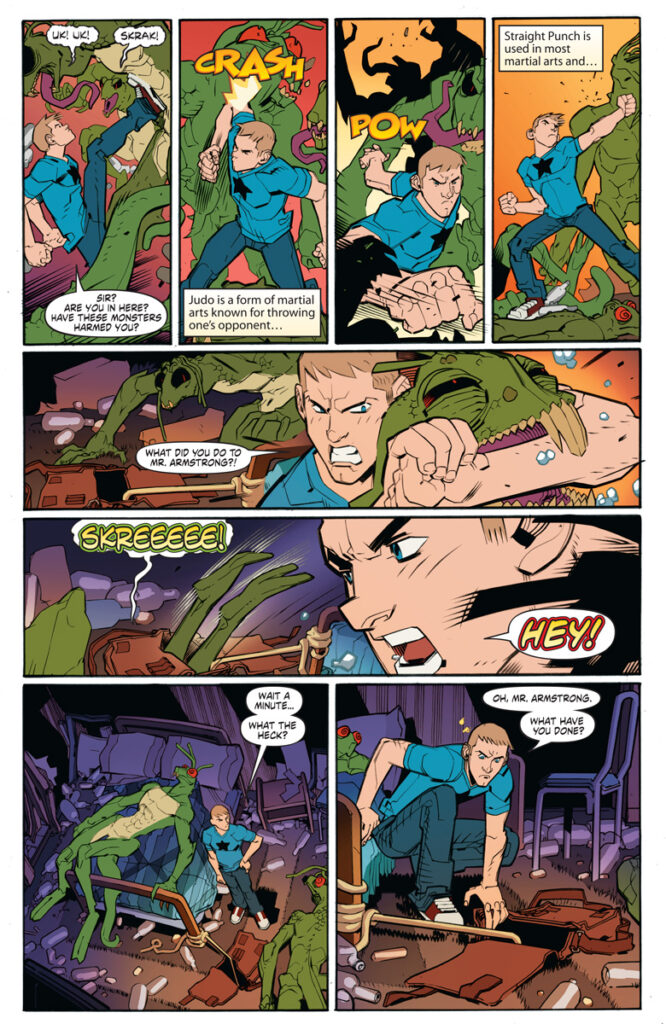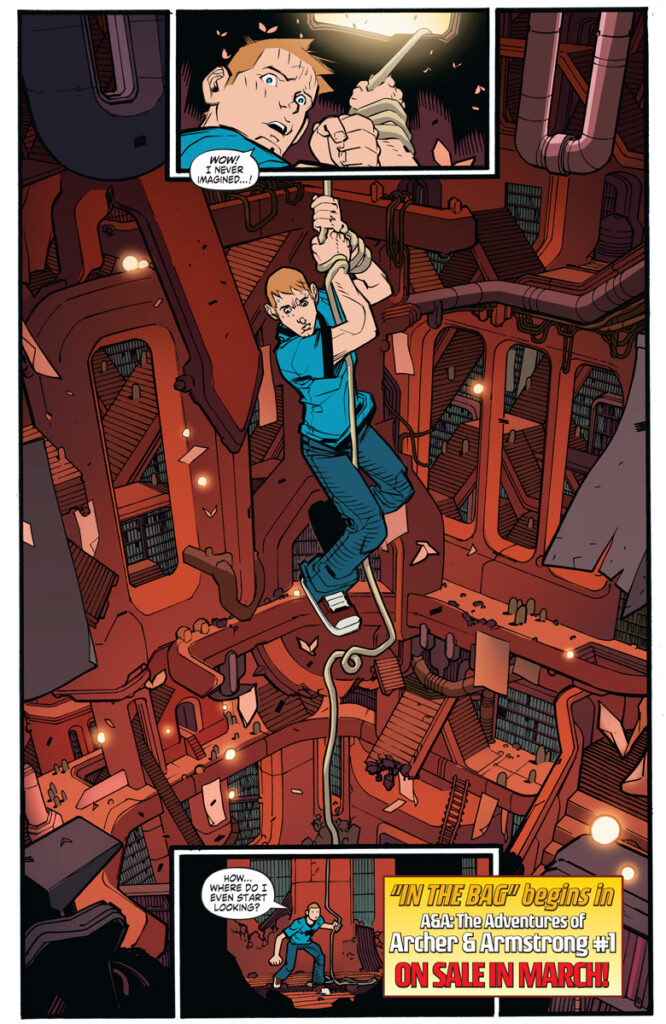 HARBINGER: RENEGADE
Written by Rafer Roberts, Art by Darick Robertson, Juan Jose Ryp, and more.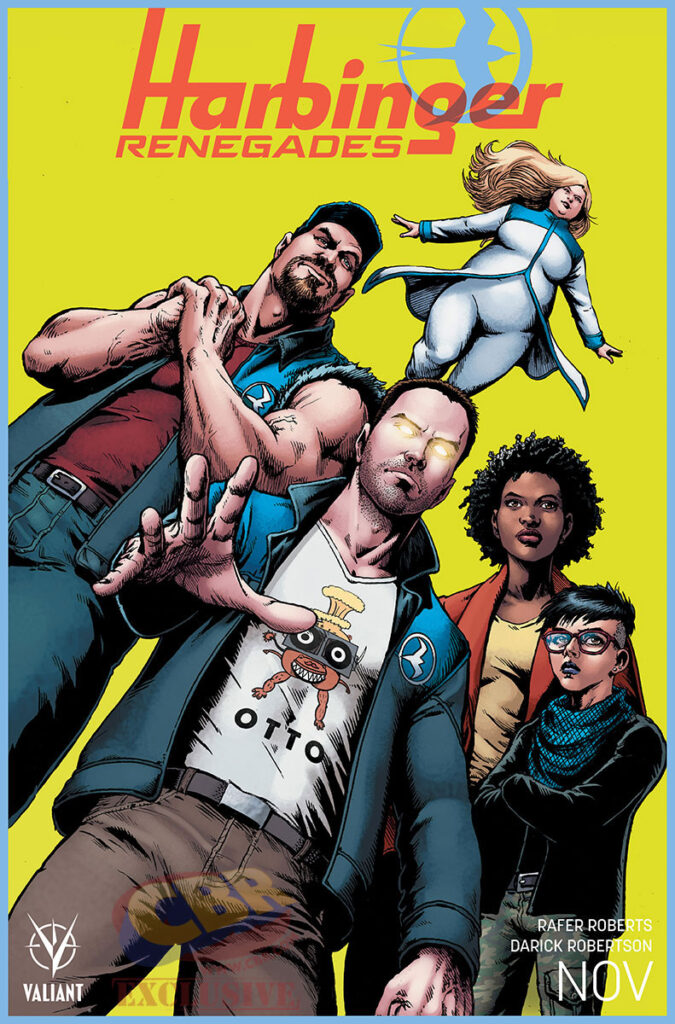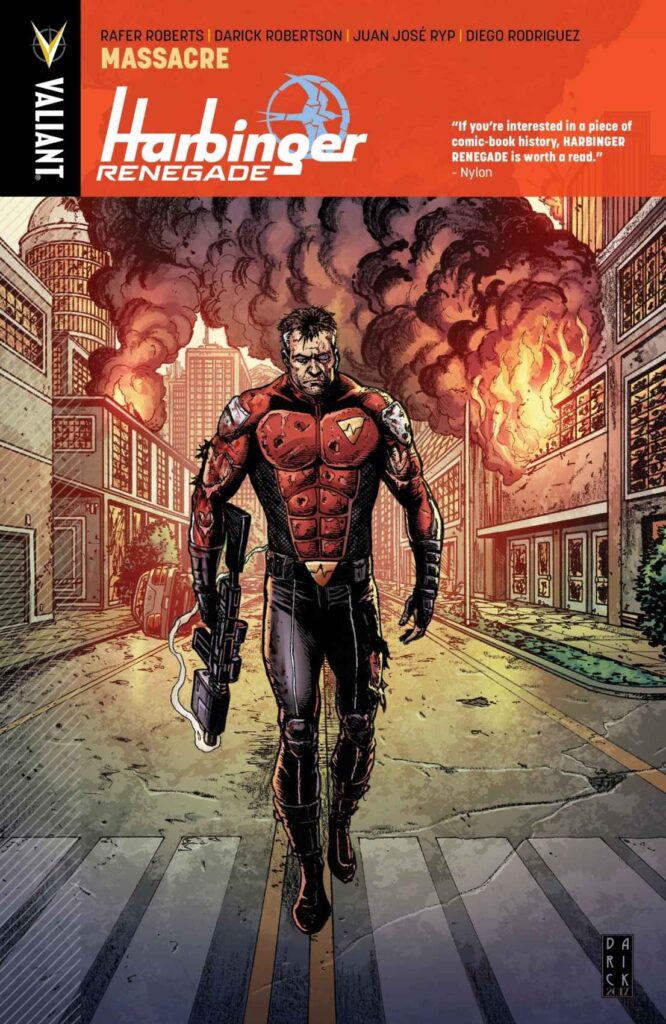 Reuniting the remaining members of the team in the aftermath of the previous series written by Joshua Dysart, the story picks up in a very different place to where things were last left. Formerly part of a secret government operation, the world is now well aware of the superpowered "psiots" who are growing up and into their powers. It's leading to revolution, and only the reformed Renegades team are going to be able to handle this one.
RAI: The History of the Valiant Universe
Written by Rafer Roberts, art by Francis Portela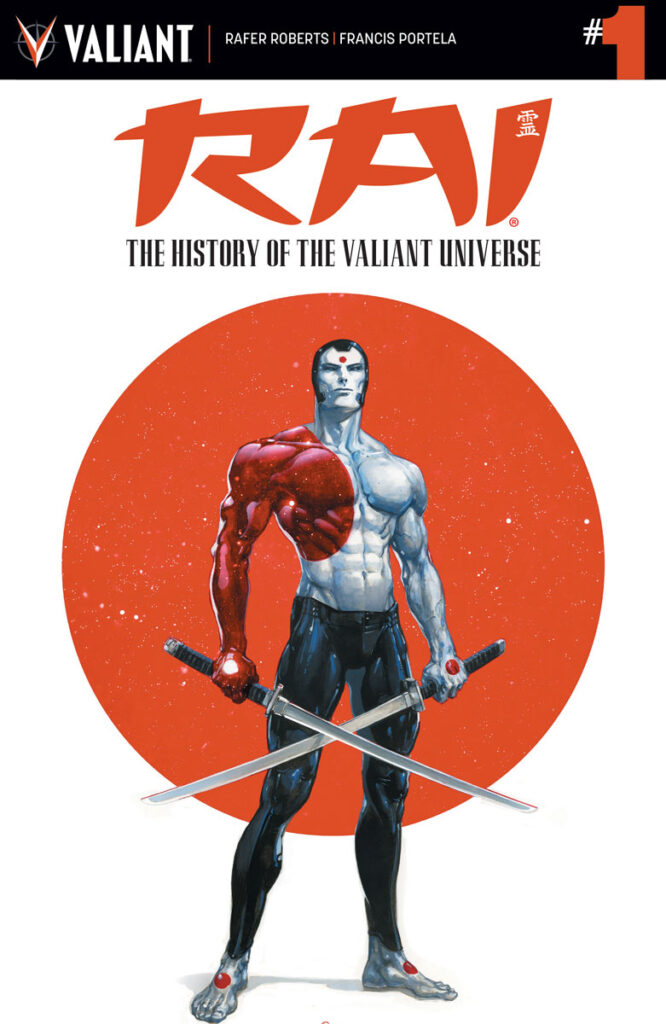 ART:
I drew a bunch of covers and illustrated short stories in various series' anniversary issues.